"Our education systems are failing. People aren't excited to leave college with a..."
– Ted Winkworth, Why I'm Trading a House and Salary for a Motorcycle and Map   (via lenticular-clouds)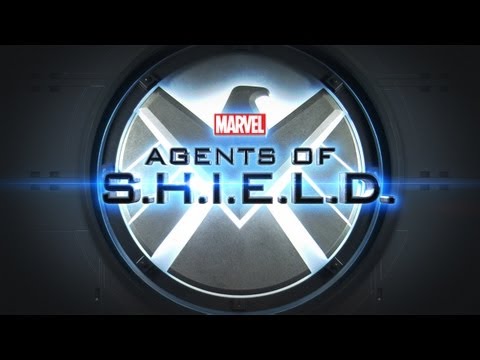 Watch
itscrystaaal: jonathandiener: NEW ARRESTED DEVELOPMENT TRAILER AHHHHHHHHHHHH
katherinestasaph: imathers: theconartiste: shamusiel: SEND ME A  ♪ I WILL PUT MUSIC ON SHUFFLE AND GIV E YOU A SONG AND MY FAVORITE LINE FROM IT Please do! Sure. I'll even write about it, because apparently I can write somehow.
bestrooftalkever: I know I'm getting older because Nathan Fielder's marijuana text prank makes me feel really bad for the parents.
1 tag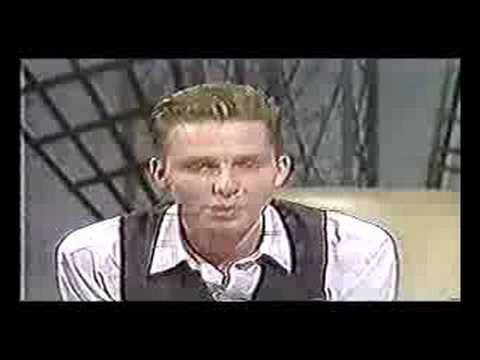 nprfreshair: From an oral history of the making...
"That was the year, my twenty-eight, when I was discovering that not all of the..."
– Joan Didion, "Goodbye To All That"
back left litz: (Mostly Extramusical) Reasons Why... →
backleftlitz: Pitchfork gave it Best New Music. And there is absolutely nothing wrong with Pitchfork—or, at least, nothing more wrong with Pitchfork than with any other popular music publication/sentient and so flawed human being—but I think even Pitchfork's writers would admit that choosing their favorite…
1 tag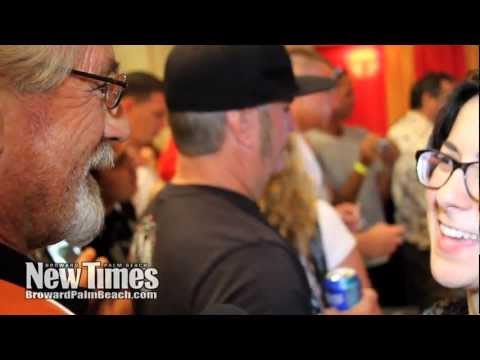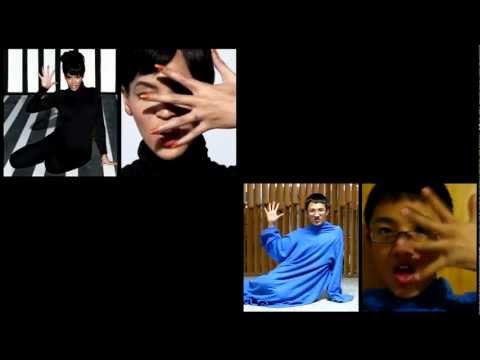 Listen
wilwheaton: I'm really over people saying SHUT UP WESLEY to me. It isn't funny, it isn't clever. It's annoying. It was 25 fucking years ago. I've heard it. Find a new bit, please. Shut up Wesley.
Layne Staley RIP
markrichardson: Yesterday was 10 years since Layne Staley's death. I never cared for Alice in Chains but somehow I think about this guy pretty regularly. The end of his life is without question my worst nightmare, in that he was dead in his apartment for two weeks before anyone noticed. And then it was only because his accountant saw that he'd stopped withdrawing money from his checking account...
"Mystery Science Theater 3000 inhabits a special place in entertainment history:..."
– aberjona: Things I did not know in my 30s that I know now (not a continuing series)  (via l3fan-o-rama)
Watch
I bought Marvin Gaye's I Want You tonight in near mint condition for $7 which I thought was a steal. Little did I know that the first side is actually some song definitely not by Gaye (I think Lupe Fiasco, but I'm not totally sure about that) repeated three times in a row.
One more reason to quit smoking
It's getting increasingly harder to sneak off to have one without a family member noticing.
2 tags
"Several years ago, I was living in New York and working for an airline, so I..."
– Harper Lee: Christmas To Me
One reason why I always gain 15 lbs visiting home...
Grandmother: Are you hungry?
Me: Nah, I just had a sandwich
-- An hour and a half later --
Grandmother: Are you hungry? I know you're starving. I heated up some roast and mashed potatoes, plus made some potato soup and fresh cornbread, there's also rotel dip and chips if you want it...
Me: But I'm not....
Me thinking: Damnit, she went to all that trouble even though I said I wasn't hungry.. Well, I'll just be polite and have..
Me: A bowl of soup, I guess. Thanks grandmother.
-- After I have a bowl of soup and some cornbread AND some roast --
Grandmother: Get you some more! There's plenty there for you! Get you another bowl of soup, you didn't even try the rotel dip, there's a whole pound cake too if you want some dessert, why don't you get you a slice?
Me thinking: Are you kidding me? I wasn't even hungry to begin with! Then you guilted me into a bowl of soup and some other stuff I really didn't even want?!.... But you are my grandmother and I only see you every once in a while and this seems to make you so happy...
Me: I guess I could eat a small slice of the pound cake
-- 10 minutes later on the couch --
Me thinking: UGH SO FULL How did she trick me again???
-- 3 hours later --
Grandmother: You hungry?